When a sick baby minke whale lost its way up the Thames earlier this week, hundreds of people gathered to watch the rescue efforts at Richmond and Teddington over the course of two days.
It was the furthest upriver a whale had ever ventured, a feat so out of the ordinary that the curiosity among the crowds flocking to the weir and those following the whale's misguided journey on social media was matched by the outpouring of sadness when the little whale didn't survive.
It isn't the first time the public has become invested in unusual sightings of whales. Last week, two orcas from the UK's only resident pod caused a stir when they were spotted off the west Cornish coast, believed to be their most southerly confirmed sighting. And humpback whales around the Isles of Scilly and near the Penzance coastline created a buzz last Christmas. The skeleton of Willie, the bottlenose whale that swam up the Thames in 2006 and died following a rescue attempt, were put on display at the Natural History Museum.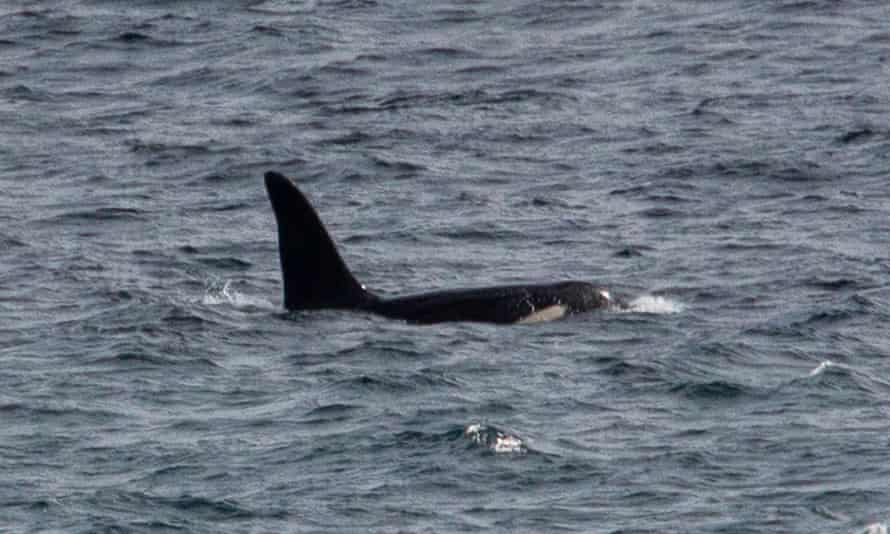 The charismatic and socially complex animals have long captured popular imagination, like Knobble the minke whale, who has returned to the Sea of the Hebrides every year since 2006, has his own Facebook page and even inspired a song. And who could forget Benny the beluga, who sparked a tourism boom, merchandise and an eponymous pale ale when he rocked up in Gravesend in 2018.
Marine life charities and wildlife tour operators say a wider interest in and empathy for whales has been growing incrementally in Britain, particularly over the last decade.
"When I first set up a public sightings programme and built an observer network back in the 1970s, very few people were aware that they could see a rich variety of whales and dolphins in the waters around the British Isles," said Peter Evans, the director of the cetacean conservation and research charity Sea Watch Foundation, which he said had constant requests from the public about ways to get involved in conservation efforts.