Knowledge of medicinal plants is at risk of disappearing as human languages become extinct, a new study has warned.
Indigenous languages contain vast amounts of knowledge about ecosystem services provided by the natural world around them. However, more than 30% of the 7,400 languages on the planet are expected to disappear by the end of the century, according to the UN.
The impact of language extinction on loss of ecological knowledge is often overlooked, said the study's lead researcher, Dr Rodrigo Camara-Leret, a biologist from the University of Zurich. "Much of the focus looks at biodiversity extinction, but there is a whole other picture out there which is the loss of cultural diversity," he said.
His team looked at 12,000 medicinal plant services associated with 230 indigenous languages in three regions with high levels of linguistic and biological diversity – North America, north-west Amazonia and New Guinea. They found that 73% of medicinal knowledge in North America was only found in one language; 91% in north-west Amazonia; and 84% in New Guinea. If the languages became extinct, the medicinal expertise associated with them probably would too. Researchers expect their findings from these regions to be similar in other parts of the world.
"The loss of language will have more critical repercussion to the extinction of traditional knowledge about medicinal plants than the loss of the plants themselves," said Camara-Leret.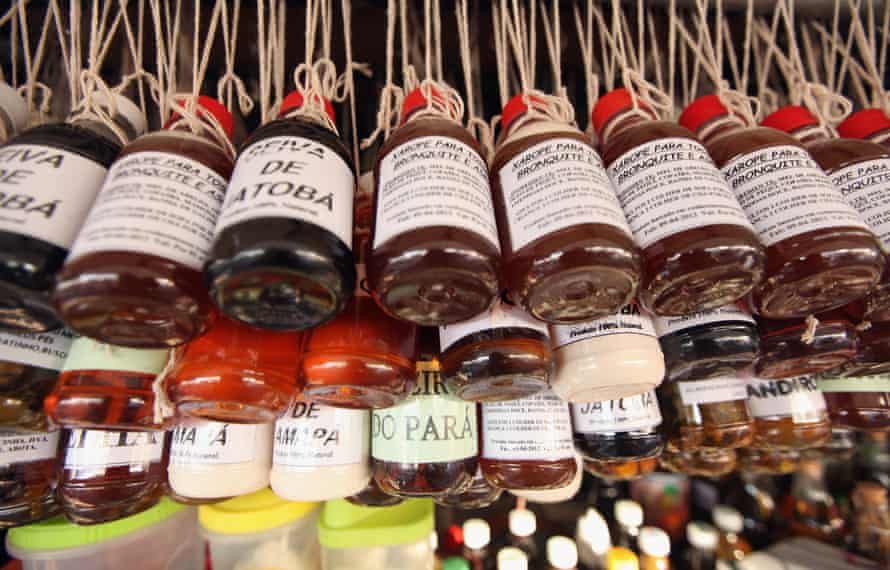 The areas with languages most at risk were in north-west Amazonia, where 100% of this unique knowledge was supported by threatened languages, and in North America, where the figure was 86%. In New Guinea 31% of languages were at risk. The anticipated loss of linguistic diversity would "substantially compromise humanity's capacity for medicinal discovery", according to the paper, published in PNAS.