Wealthy nations must ignore calls to rein in public spending as the economic recovery from the Covid-19 pandemic gathers pace, or risk a fresh crisis, the climate economist Nicholas Stern has warned.
Leaders of the G7 industrialised countries are meeting in Cornwall this weekend, to discuss vaccines, the recovery from the pandemic, and the climate crisis.
They must tie these issues together and forge a green recovery that would shift their economies permanently to a low-carbon basis, said Lord Stern, former World Bank chief economist and former adviser to the UK Treasury.
He warned that calls for spending restraint were misguided. "It would be a mistake to confuse fiscal responsibility with premature austerity," he told the Guardian in an interview. "Fiscal responsibility is crucial, but in this case you must build up the fiscal position as growth returns. Premature austerity will threaten growth, it will choke off growth and make the fiscal position worse."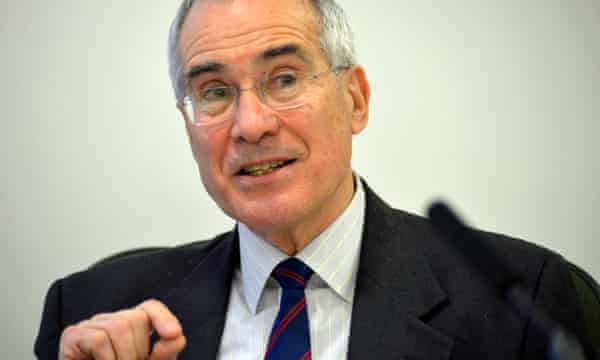 More investment is needed in the green economy to boost low-carbon technologies, such as renewable energy and electric vehicles, and to invest in the necessary changes to infrastructure, such as home heating, in order to reach the targets of net zero emissions by 2050, which all the G7 countries have signed up to.
Stern said now was the time to make such investments, rather than holding back. He pointed to the recovery from the financial crisis of 2008, when some governments including the UK moved quickly to cut public spending in a quest to cut the deficit and "balance the books". Many economists argue that such austerity policies hindered the return to growth and caused unnecessary hardship.
Stern also warned governments to avoid the seemingly easier path of a Covid-19 recovery boosted by a boom in pent-up consumer spending, which might seem attractive in the short term but would fail to build the foundations for long-term sustainable and low-carbon growth.