Travel thousands of metres below the surface of the ocean, and you reach the seabed. Pitch black and quiet, it is largely unexplored, untouched, unknown.
What is known is extraordinary. The landscape at the bottom of the sea is as varied as the earth surface: 4,000m (13,000ft) down, abyssal plains stretch for miles like deserts; there are trenches large enough to swallow the Earth's largest mountains; venting chimneys rise in towers like underwater cities; seamounts climb thousands of metres. Hot thermal vents – believed by some to be the places where all life on Earth started – gush highly acidic water at temperatures of up to 400C, drawing in an array of creatures.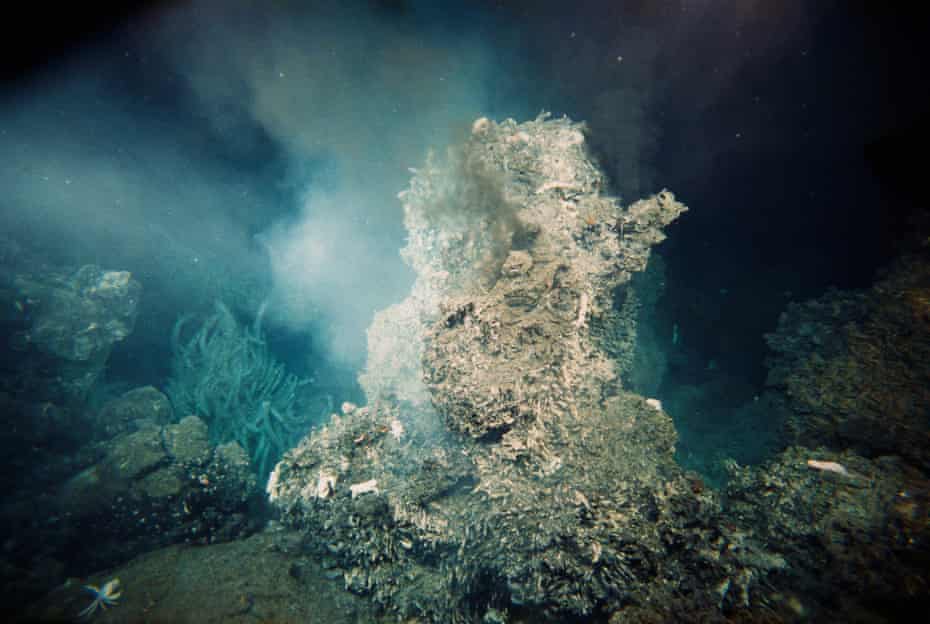 So little is known about what happens this far under the sea that in the 25 years following the discovery of the hydrothermal vents, an average of two new vent species are discovered every month. They include the yeti crab, a ghostly white crustacean with silky-blonde bristles on its claws that give it a resemblance to the Abominable snowman. Others discovered in the last 20 years include the beaked whale and the Greenland shark, which dives to around 1,200m and has a lifespan of close to 400 years, making it one of the world's longest-living organisms.
"Every time you go down into the deep, you see something incredible and often new," says Diva Amon, a deep sea biologist and fellow at the Natural History Museum in London who has undertaken 15 deep sea expeditions.
"There's a bone-eating worm called Osedax, which lives on the bones of dead whales in the deep … Another special one was … an anemone whose tentacles were 8ft long."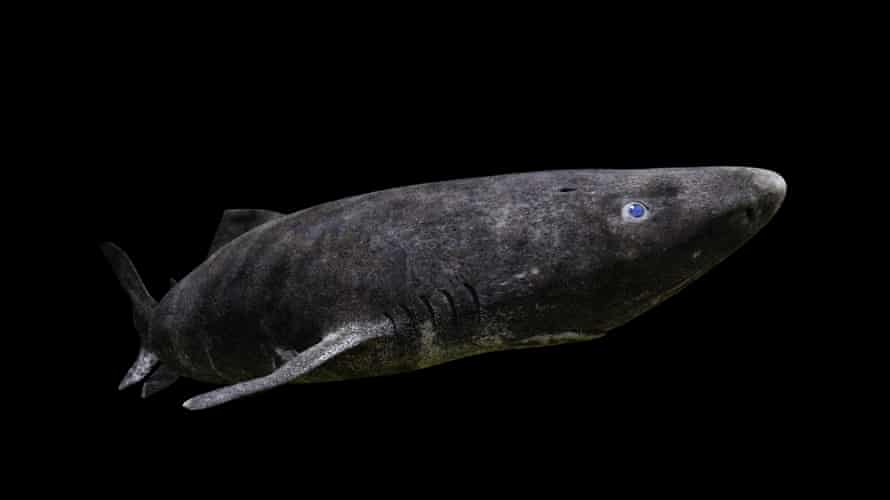 Anna Metaxas, professor of oceanography at Dalhousie University in Nova Scotia, Canada, recalls the first time she travelled to the deep sea, in waters near the Bahamas.
"The most spectacular part of that dive was the bioluminescence. Because it gets dark at 1,000m they all light up, they all flash. I was in a submersible that had a plexiglass sphere, it was like flying through space."
Mining's new frontier
Ninety percent of the ocean – and 50% of the Earth's surface – is considered the deep sea (areas deeper than 200m). Only 0.0001% of the deep seafloor has been investigated. Doing so is perilous, technically challenging and expensive. But despite these obstacles, companies have set their sights on the seabed as the new frontier for mining.
Since 1982, the International Seabed Authority (ISA), which is charged with regulating human activities on the deep sea floor, has issued 30 contracts for mineral exploration, taking in an area of more than 1.4m sq km. Most of these sites are in the Pacific Ocean, in the Clarion-Clipperton fracture zone (CCZ).